Welcome to Verdalia Trading
We're Your Trusted Partner
We are eager to create new opportunities for markets in need. We admire the progress of medicine and are grateful for many breakthrough health discoveries.
Selecting our Partners
We strive to make sure that each and every step is an added value to our company, our markets, and the health of people. Our employees, sister companies, and partners are part of our success.
Rapid Expansion
Introduction of novel therapeutic options, along with great partnering companies and manufacturers, enhanced our position as a leading independent company in the region MENA.
Innovation & Growth
We are proud that through years of continuous focus, innovation, investment and growth, we are now able to bring innovative medicines and medical devices to many countries within our region.
Our Expertise
The total awarded contracts
We have a diverse portfolio of products and product candidates, with a focus in multiple areas in the healthcare industry. Verdalia Trading partners will benefit from high ROI and minimized risk. Our partners can expect quick reimbursements, fast sales uptake, organized commercial set ups, and highest compliance standards. Market access, regulatory affairs, product vigilance, supply and inventory management are within our coverage.
Total awarded and executed contracts with MOH Iraq since 2015
Artificial limbs, Laboratory disposables and pharmaceuticals
Over 800 products supplied
About Us
Welcome to Verdalia Trading
Our mission is to improve the healthcare industry by
identifying, contracting, and commercializing meaningful products that address unmet
Vision and Business Objectives
Integrity and collaboration in the pursuit of health standards merged with a prosperous and fruitful activity
Grow Sales from New Products
We at Verdalia Trading are always eager to select and collaborate with high tech and reputable companies in the healthcare sector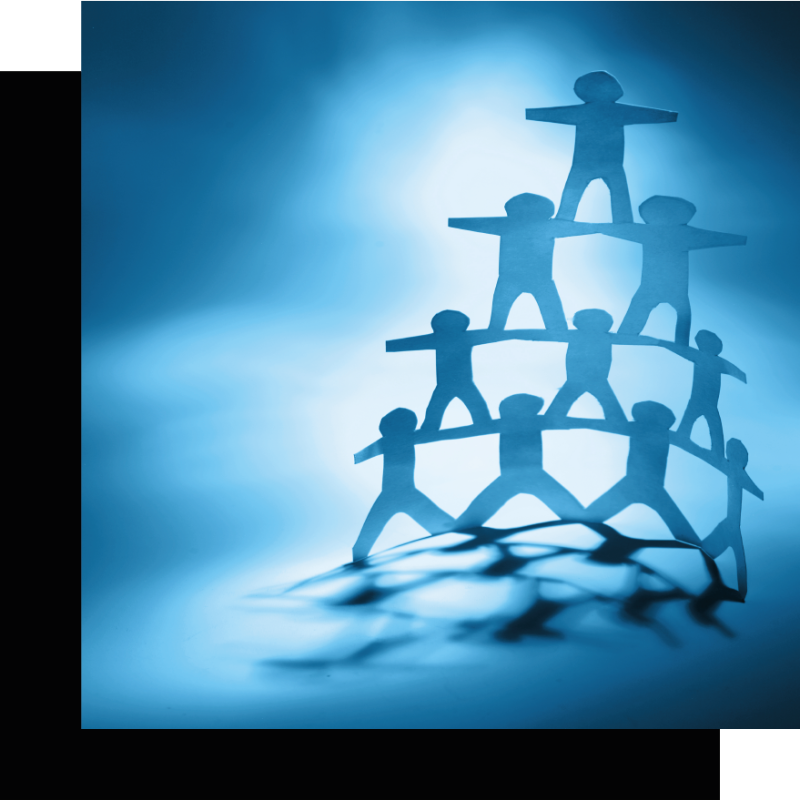 What We Do
What Business Models Do We Offer to
Valuable Principles and Trusted Clients
Trusted Partners
We are a partner of choice for medical marketing within IRAQ
Activities
Recent Activities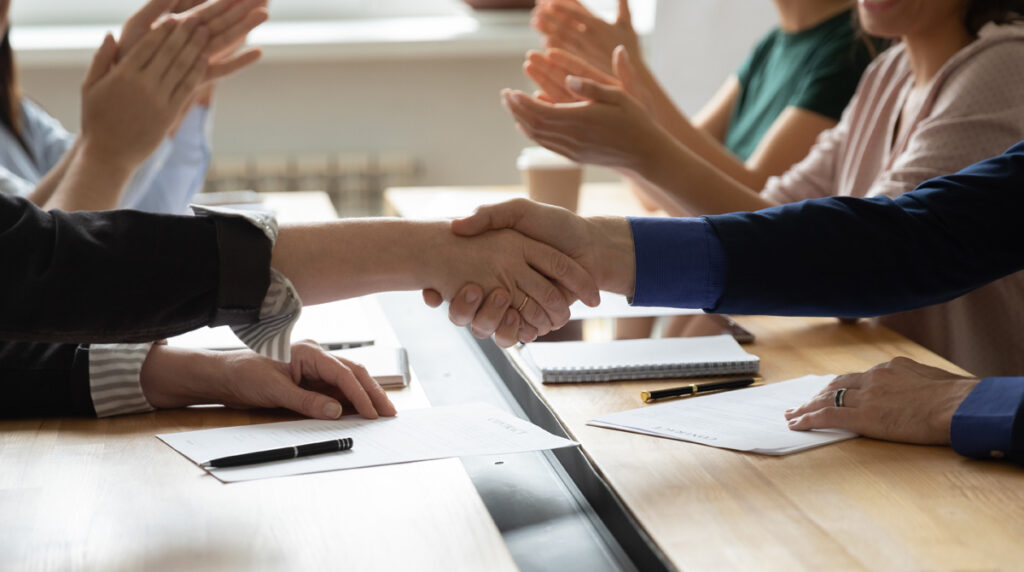 Verdalia Trading Ltd functions in Iraq under its own scientific office in Baghdad – Al Mouna Scientific Office