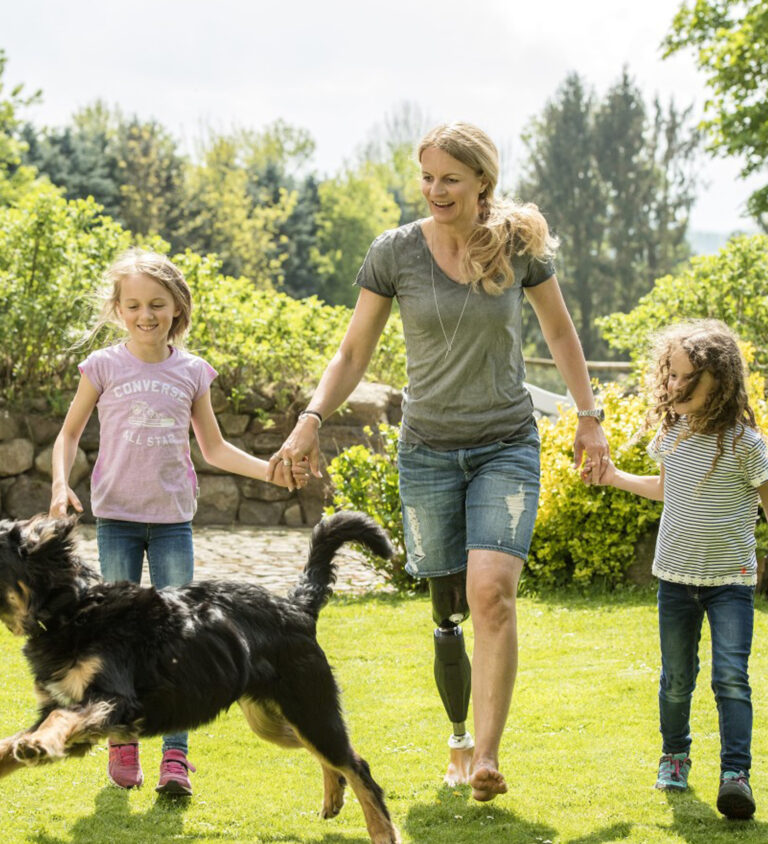 About Us
Specialized in international trading and tendering activities
VERDALIA TRADING LTD is a Cyprus limited company established in Limassol for trading purposes specialized in raw materials, medical disposables, pharma equipment, medical devices and artificial limbs.
We specialize in the commercialization of innovative pharmaceutical products, specialty drugs, self-care devices, and medical equipment.
We make most advanced and effective medical needs accessible in the region by leveraging our marketing know-how, scientific expertise and product need knowledge.
We cover tenders in the Iraqi region. Our significant medical, legal, and cultural expertise of the region gives us a unique advantage in achieving along with our partners the needed strategic goals
Our mission
Our mission is to improve the healthcare industry by identifying, contracting, and commercializing meaningful products that address unmet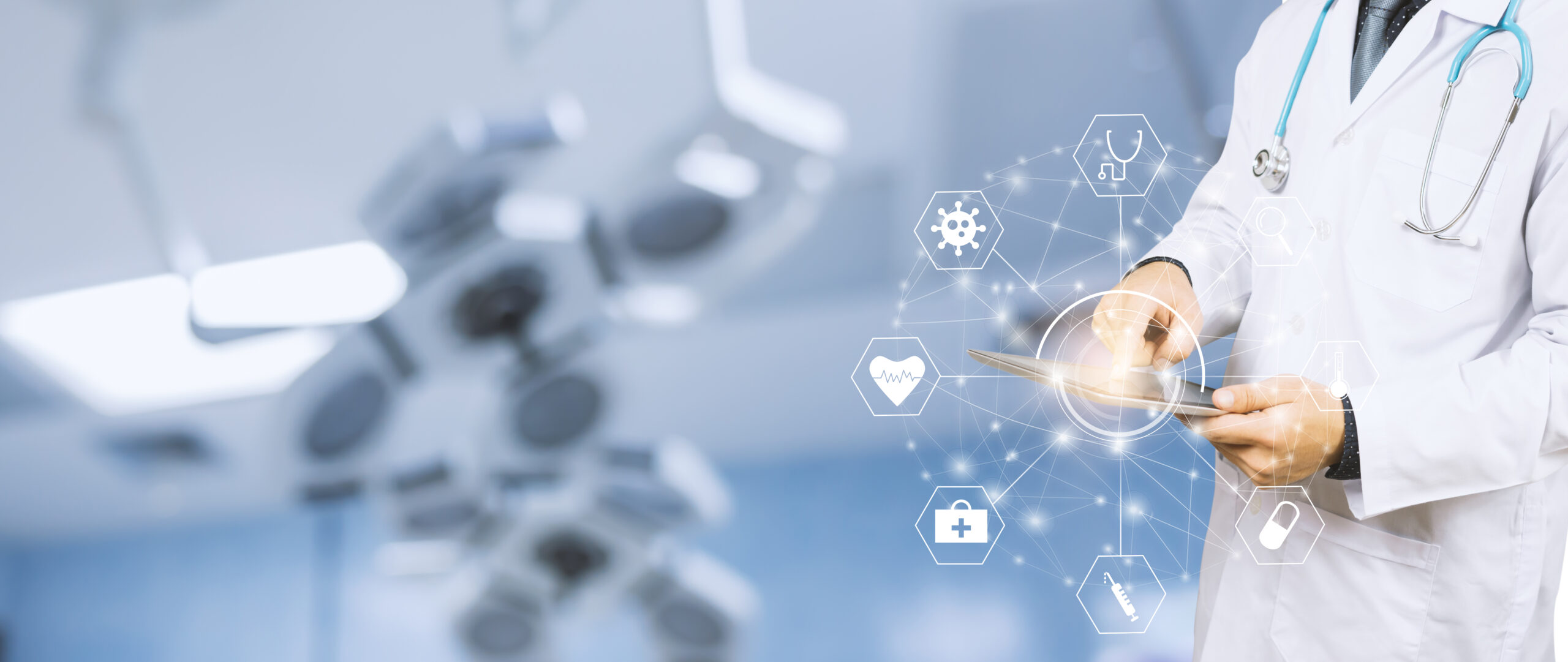 01
Healthy Values
– Teamwork
– Dedication
– Customer care
– Service quality
– Building relationships with partners and suppliers
– Caring about the environment, culture, and business ethics
02
03
04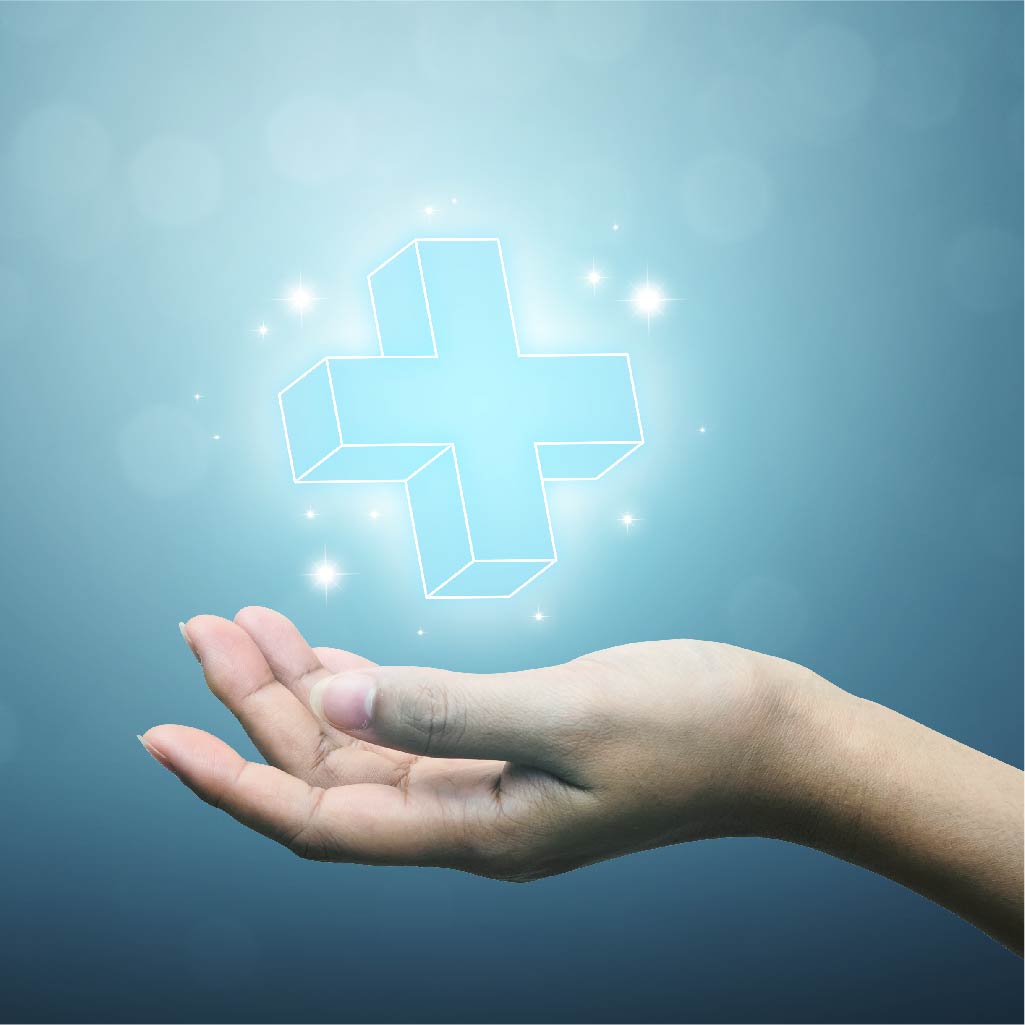 We have operations in the following locations:
– Cyprus
– Lebanon
– Iraq (tenders / private market)
– Nigeria
– Ethiopia
– Gana
– Mauritania
The company holds quality certificates from  EU parties complying with international standards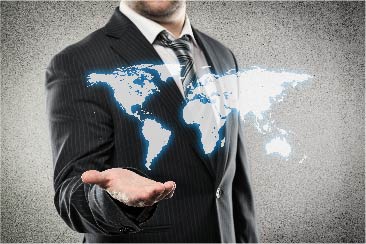 Let's Talk
Request a Free Quote